Specials & Packages
Make Your Cape Cod Getaway Memorable
Special Room Add-Ons
You'll be able to add on these fantastic options during the reservation process for your Cape Cod getaway.
Gourmet Chocolates, $35- Locally hand made gourmet chocolates featuring flavors like sea salt and caramel.
Single Rose, $15- Add a little Romance with a single long stemmed rose, which will be in your room upon arrival.
Teddy Bear, $40- This wonderfully cuddly Teddy Bear sports his own spa robe with a CM monogram. A special occasion card can be prepared with your personal message.
Martha's Vineyard Ferry Ticket, $20- Priced per person.
Nantucket Steamship Fast Ferry Ticket, $60- Roundtrip fast ferry to Nantucket, priced per person. 1 hour fast ferry.
GREEN SHUTTLE of CAPE COD
Door to Door-we can assist you with transportation for your trip to the Cape!
Begin your visit stress free with Green Shuttle of Cape Cod!
Green Shuttle of Cape Cod:
We can arrange all your needs for transportation from/to Logan Airport, Providence Airport or Providence Amtrak.
All vehicles are "GREEN" and range in size from compact to SUV's and mini vans.
Rates range from $234-$355 based on vehicle size, number of passengers and luggage. All service fees and tip                                                                                                              included!                                                                                                            (Pickups between 10pm and 5am will be an additional $20 fee)
Private excursions and tours can be arranged as well!
A relaxing ride to enjoy the many quaint Cape towns, seashores, restaurants and shops, all customized by you!
So much to see and do!
Private Excursions are based on an hourly rate:
$55-75 (hourly rate)
$210-279 (4-hour package)
$400-539 (8-hour package)
Cape Cod Getaway Packages & Specials
Most of the packages below can be booked through our reservation system.  If you happen to not see the package you are interested in when booking, please phone us at (508) 388-7336 to see if your dates can be accommodated for that package.
View Packages by Category
Choose a category from the list below:
Viewing all offers
Pricing Details: $250 added to guestroom choice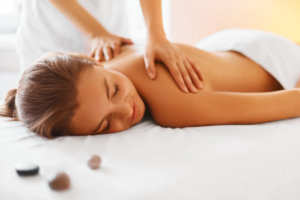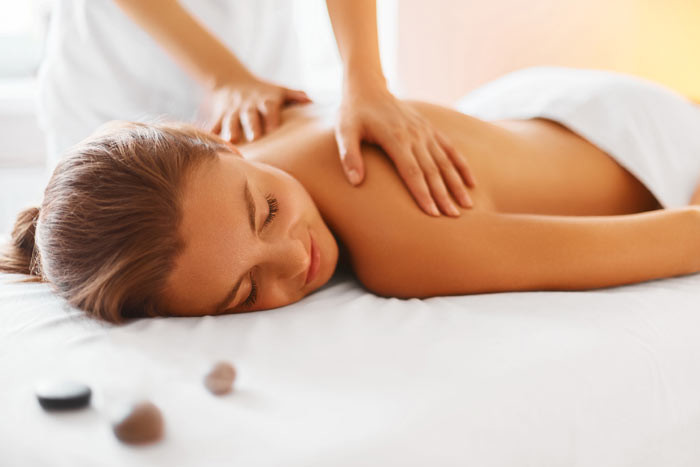 Your Solo Stress Relief getaway begins when you arrive for your alone time at The Captain's Manor Inn in Falmouth, Cape Cod. You may even choose to avoid driving and take the Peter Pan bus from such hubs as Boston, Massachusetts, New York City or Providence, Rhode Island. The bus arrives at depot road which is less than a 1/4 mile from the Inn. A favorite pastime for relaxation here at the Inn is a stroll along Main Street in Falmouth Village to Surf Drive beach. Falmouth Village is host to over 20 restaurants and numerous boutique clothing shops and artisan shops.
Surf drive beach has some of the most gorgeous sunrises and sunsets that you can enjoy during your stay. You may also want to walk to Falmouth Harbor for a pretty sunrise or sunset and perhaps for a longer walk stroll to the end of the harbor and stop in to see the beautiful artwork of favorite local artist Karen Rinaldo. Maybe you want to stop be Eight Cousins bookstore and grab a book to reach in one of the many lounge chairs on the acre plus of Inn grounds or take your book to the beach and grab one of our beach chairs and beach towels for your trip.
Your Solo Stress Relief getaway can be added to the guestroom you select upon booking and includes:
Your choice of Reflexology Treatment or Massage Treatment
Lavenderbelly Bear from Cape Cod Lavender Farm
Silk Eye Mask filled with French Lavender
Complimentary bottle of wine
Gourmet Bridgewater Chocolates
The Innkeeper will email you after your booking is confirmed to arrange your Reflexology or Massage Treatment.