Glassblowing on Cape Cod is a time honored tradition that can be enjoyed any time of year. Sandwich, the oldest town on Cape Cod is a premiere destination for glass blowing. Whether you're interested in the rich history of glassblowing as it pertains to our nautical geography, or you're more interested in shopping for amazing hand blown glass souvenirs, Sandwich has what you're looking for.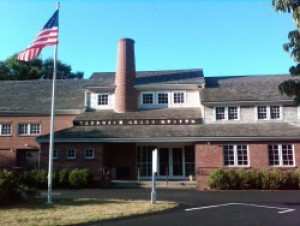 Watch the transformation of raw materials into glass at The Sandwich Glass Museum. Heated to 2,400 degrees fahrenheit, glass emits enough heat to appear almost white hot and it will all take place right before your eyes! Expert glass blowers at the Sandwich Glass Museum will explain how the tradition evolved from pure function into some of the most beautiful art that exists today. The history of the Sandwich Glass Museum dates back to the 1800's. If you'd like a preview, feel free to peruse jewelry, ornaments, art, and more! Be sure to check the events calendar, because The Sandwich Glass Museum offers amazing walking tours, receptions, classes and show.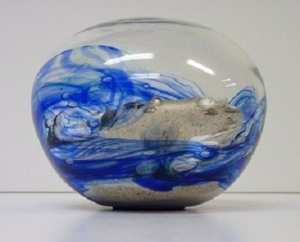 Another 'must' on the list of glassblowing destinations in Sandwich is Cape Cod Glass where you can watch glassblower Michael Magyar create new items daily. See something you like in their shop, but want it in a different color? No problem! Michael takes custom orders and is always happy to create the piece or pieces of your dreams. Hand blown glass is a wonderful gift idea for anyone on your list! Going to a party and not sure what to bring? Rather than the standard host gift of a candle, why not bring a beautiful hand blown candle holder?
Glassblowing is truly an art form, and seeing it first hand is an experience you won't soon forget. Book your trip now and be sure to leave some extra room in your suitcase because you will definitely want to bring home a piece of Sandwich in glass form!