The Captain's Manor Inn is very proud to announce that we have joined the Clean the World Organization.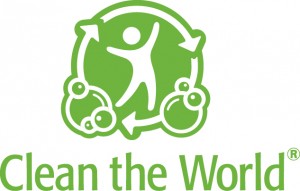 Clean the World implements its mission through collecting, sorting and sanitizing discarded soap, shampoo, conditioner and lotion products donated from participating hospitality partners sanitizing and recycling these product donations and delivering them to domestic homeless shelters and impoverished countries suffering from high death rates
Since its inception in February of 2009, Clean the World has put over 6 million soap bars and 200,000 pounds of shampoo and conditioner back into human use, simultaneously eliminating nearly 340 tons of waste.   They are proud to share that over 95% of our cash donations and program fees go directly into program operations.