Cape Cod Baseball League otherwise known as CCBL is celebrating its 130th year in 2014. The Cape Cod Baseball League is the premier collegiate summer program in the country. The stellar reputation of the league attracts star ballplayers from the best collegiate baseball programs in the United States. A great night can be spent watching these talented young players while enjoying homemade clam chowder from Artie's Catering at the snack shack right at the game. Perhaps a short trip across the street to Dairy Queen for one of their famous blizzard ice cream treats may be in order too.
Very exciting news as of June 29, 2014 is the Royal's taking on Brandon Finnegan as a top draft pic (number 17) with a sign on bonus of over $2.2 million. Brandon is a left handed pitcher who made is debut with the Cape Cod Baseball League a year ago in June when he pitched a game winning 6-2 opener over the Harwich Mariners.
Some trivia for you around the impact of the Cape Cod Baseball League: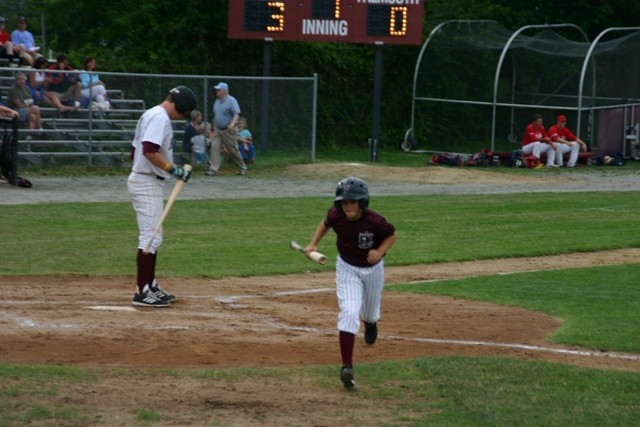 over 1000 alumni are playing professional baseball at difference levels
over 200 alumni are in the Major League Baseball
one in seven players currently on Major League Baseball rosters once played in the Cape League
more than half a dozen former CCBL players manage in the major leagues
Directions to the Guv Fuller Field.
Schedule of Games