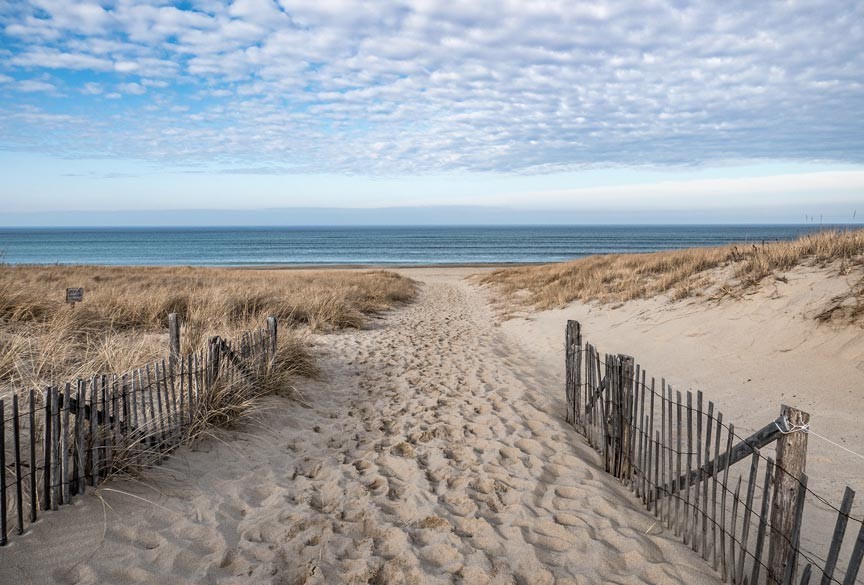 The month of May sees Cape Cod come to life with color and activity. Now is the perfect time for your first visit of the season – and what better reason than for a Cape Cod Mother's Day Getaway!
There's never a bad time to visit Cape Cod but spring may be one of the best times. The weather is great, the flowers blooming, there's lots to see and do – yet also smaller crowds.
Mother's Day is Sunday, May 13th this year. Captain's Manor Inn would like to help you celebrate the occasion with a Cape Cod Mother's Day lodging special.
Our Mother Daughter Mother's Day Getaway Package includes lots of fun surprises, like gourmet chocolates and fresh flowers waiting for you in your room. Mother and daughter will also receive soothing silk eye masks filled with flax seed and french lavender. Treat yourselves to a manicure and pedicure, and enjoy a $50 voucher to one of Falmouth's award-winning restaurants – and all for just $239!
Though Mother's Day is but one day, you can take advantage of our Cape Cod lodging special anytime during the month of May. And what a month – it will be hard to find a dull moment!
For one thing, May is the month of Falmouth Village Blooming! Falmouth Village Blooming sees the streets of Falmouth, MA hung with beautiful May flower baskets. Falmouth Village boutique shops and restaurants will present a variety of related, special offers.
Cinco de Mayo falls on a Saturday this year. Falmouth will celebrate with a host of special activities around the area, including a downtown street party!
Are you or your mom an a runner? The Cape Cod Canal Mother's Day 10km returns for its third year in 2018. The race starts and ends at Bourne Scenic Park in Buzzards Bay, MA – just 20 minutes away from our Cape Cod B&B. You can find more details and register online at mothersday10km.com.
Cape Cod Mother's Day Getaway
There are so many things to do in the Falmouth area, your Cape Cod Mother's Day can take almost any shape you can imagine!
If you'd like to take advantage of our Cape Cod Mother's Day Getaway Package, simply add it when you reserve your room At Captain's Manor Inn. Alternately, let us know when you're phoning in your reservation – (508) 388-7336.
Be sure to peruse our other Cape Cod Lodging specials, too! See you soon – and Happy Mother's Day!