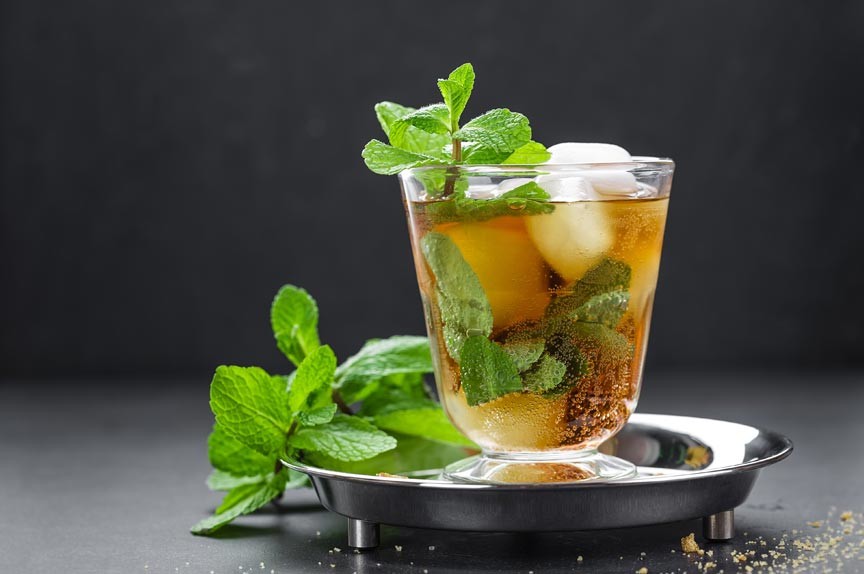 Both Kentucky Derby Day and Cinco de Mayo are right around the corner. Cape Cod Winery is holding their Kentucky Derby Springfest May 4th and we will be offering special goodies for Cinco de Mayo at the Inn for all guests!
Cinco de Mayo and Kentucky Derby Day are both synonymous with spring and are quite big here on the Cape. We may be far from Mexico and Kentucky but we're also far from boring! Both special days are celebrated in a variety of ways all around the area – sometimes at the same event!
One of our favorites for this year is held at Cape Cod Winery. Cape Cod Winery is a small, family run winery located right here in Falmouth, MA. Beyond producing wonderful wines, the winery also hosts tastings, concerts, yoga, and other special events throughout the year.
Kentucky Derby SpringFest at Cape Cod Winery
Saturday, May 4th, 2019 – 11am to 6pm
Come celebrate both spring and Kentucky Derby Day at Cape Cod Winery
There will be live music, games, and prizes for the top 3 most fabulous hats – so dress your derby best!
Food at Kentucky Derby SpringFest will be provided by Cape Cod Clambakes. The winery will keep the wine flowing, with tastings from 11am to 1pm, and wine by the glass available for purchase all day.
What fun!
Cape Cod Winery is located at 4 Oxbow Rd, East Falmouth, MA. Visit their website for more info on this event.
Cape Cod Cinco de Mayo 2019
Sunday, May 5th (of course!)
The fun doesn't end when the horses stop running. The day after Kentucky Derby Day is Cinco de Mayo!
Like Kentucky Derby Day, Cinco de Mayo is a big deal here on the Cape with plenty of options.
We suggest the Cinco de Mayo festivities in Woods Hole but you can also enjoy yourself at the inn. We'll be having special, Cinco de Mayo goodies for all our guests.
We also suggest enjoying lunch or dinner at Anejo Mexican Bistro, here in Falmouth.
Añejo Mexican Bistro and Tequila Bar has been a fixture on the Falmouth restaurant scene since opening in 2010. They use fresh seafood and local produce to create delicious Mexican favorites with a Cape Cod twist, such as lobster enchiladas and chorizo mussels braised in Negra Modelo.
Añejo Mexican Bistro has a fun yet sophisticated vibe and is a favorite restaurant of many of our guests. Absolutely recommended. 188 Main Street, Falmouth, MA. Visit them online and see all the yummy dishes they offer at anejomexicanbistro.com.