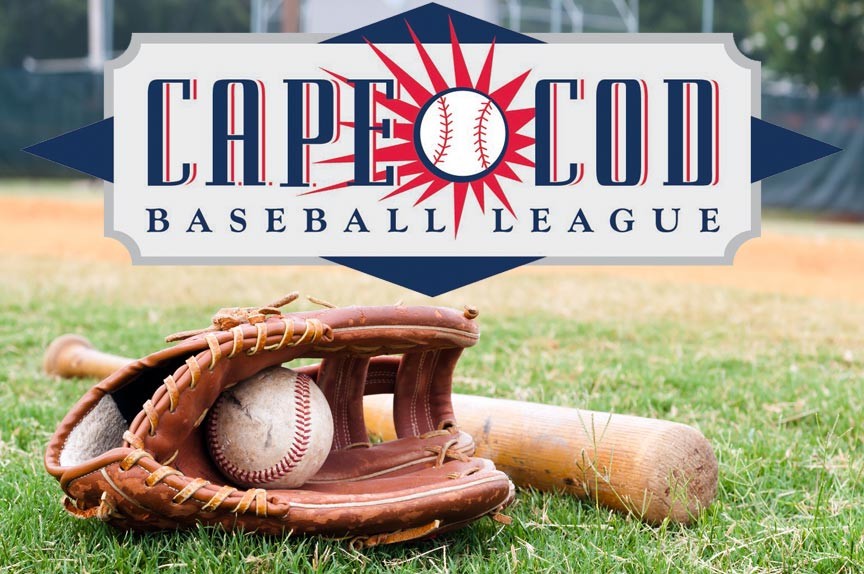 The start of the 2019 Cape Cod Baseball League season is just weeks away, on June 10th, and summer can't be too far behind!
Major League Baseball may not leap instantly to mind when you think of Cape Cod, but if you're a fan, maybe it should. The Cape Cod Baseball League (CCBL) has been around since 1885 – and it's been the premier college summer baseball league since the 1960s.
This means that many of the very best college players can be found displaying their talent right here on the Cape. More than 1,100 major league players have played in the Cape League over the years, several of which are now Hall of Famers.
In recent years, 1 in every 4 players drafted in the amateur MLB draft spent at least one summer playing in the CCBL. In fact, of the 11 summer leagues sanctioned by the NCAA, none have had more former players in the majors than the Cape League.
What this means for you (as well as the big league scouts) is an opportunity to see future MLB and Hall of Fame players on the field at the very start of their careers. You'd be hard pressed to find such a concentration of amateur talent like this anywhere else.
For a special treat, show up early to a Cape League game to catch the players in batting practice. Many of the teams practice "Early Optional Batting Practice" 3 or so hours before the official pre-game workouts. It's a great opportunity to see these young ball players in action from a ringside seat!
Teams On the Cape Cod League
The Cape Cod League is made up of ten teams:
Bourne Braves
Harwich Mariners
Brewster Whitecaps
Hyannis Harbor Hawks
Chatham Anglers
Orleans Firebirds
Cotuit Kettleers
Wareham Gatemen
Falmouth Commodores
Y-D Red Sox
Cape Cod Baseball League 2019 Season
The 2019 Season begins on June 10th with a number of games around Cape Cod. A full schedule for the 2019 season can be found here.
For more information on the CCBL, visit www.capecodbaseball.org. You can also follow the league on
Facebook, Twitter, and Instagram.
An Evening in Roma at Highfield Hall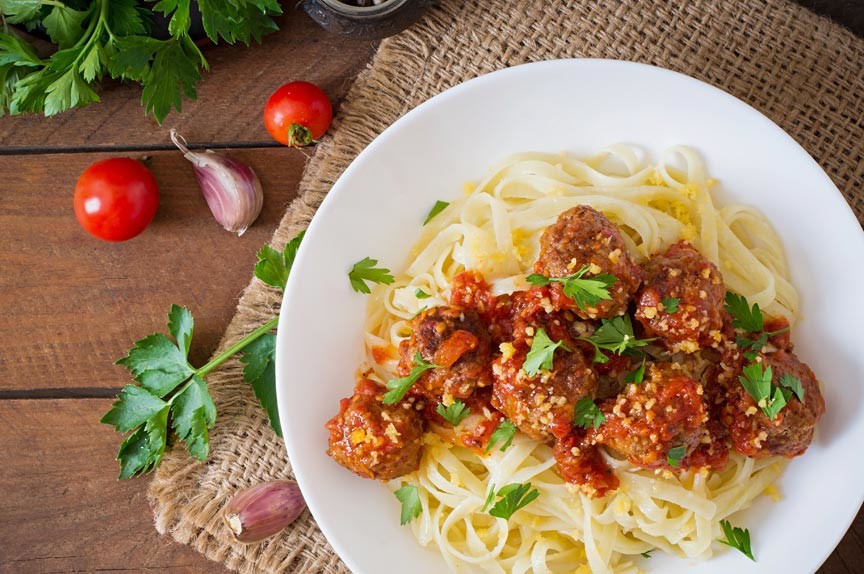 Highfield Hall is hosting a very special evening of Italian music, food, stories, and traditions on May 31st, 2019 from 5:50pm to 9pm.
The evening will be lead by international food stylist and author, John Carafoli. Dinner will feature traditional Italian family recipes from John's "Great Italian American Food in New England" cookbook. Signed copies of the cookbook will be available for purchase.
Baritone John Murelle will provide the evening's entertainment.
Learn more and purchase your tickets for this wonderful event at the Highfield Hall website.
Cape Cod Lodging
Captain's Manor Inn is a romantic Cape Cod Bed and Breakfast located in Falmouth Village. Choose from 7 guestrooms with private baths, enjoy our Café refreshments, and relax on our 2000 square foot, wrap-around veranda. Let us help reveal the wonders of Cape Cod for you. Book your stay at The Captain's Manor Inn today!