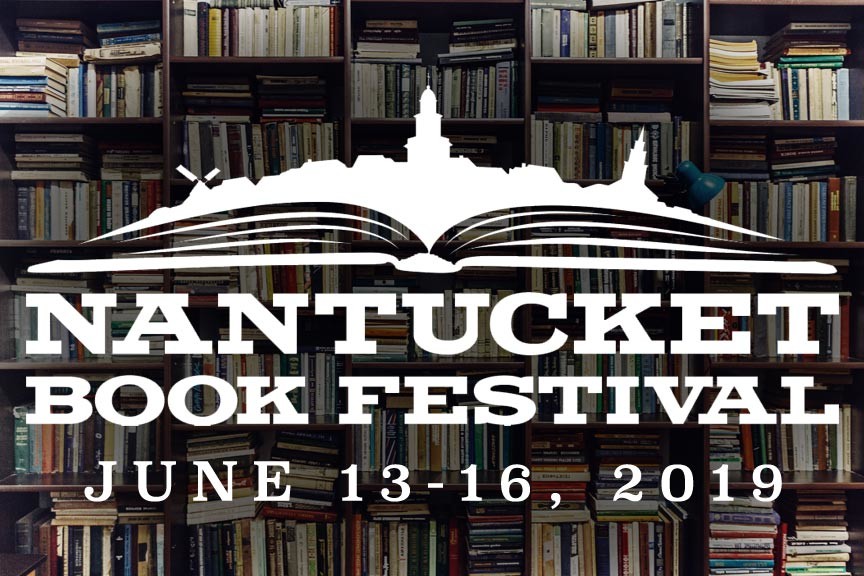 The annual Nantucket Book Festival (June 13-16) and Nantucket Film Festival (June 19-24) are both just around the corner. There's no denying it – the festival season is officially upon us here in Cape Cod!
We like to say there is always something fun to see or do here in Cape Cod. That's doubly true once the weather warms up. Kayaking, canoeing, golf, whale watching, touring, and of course, all the wonderful festivals.
You don't want to overlook all the wonderful local events, either.
Our own neighborhood is an excellent example of this with an upcoming world-class jazz concert taking place less than a mile from our Falmouth Inn.
The Harry Allen Trio – LIVE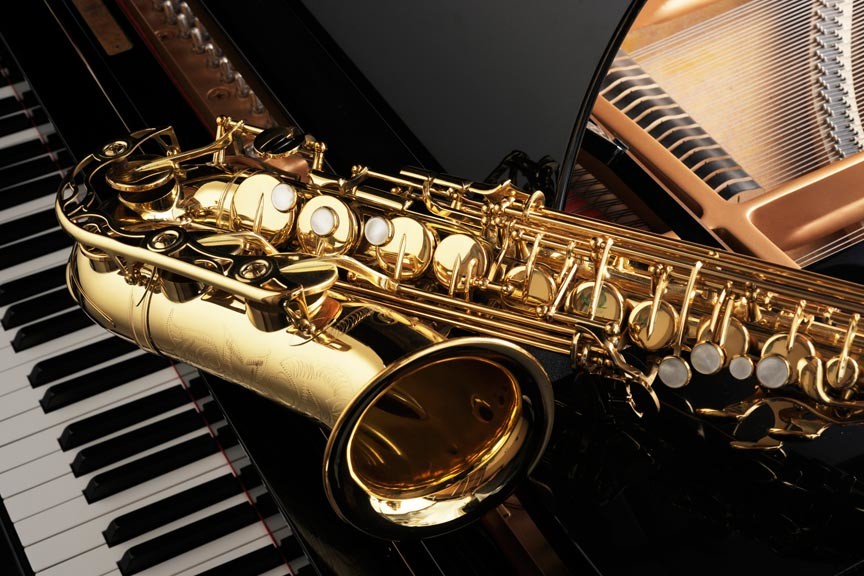 Saturday, June 1, 2019 – 6:30pm
Gallery On Main – 317 Main Street, Falmouth, MA 02540
thegalleryonmainfalmouth.com
Tenor jazz saxophonist Harry Allen is one of the top swing players of his generation with a style that is reminiscent of Ben Webster, Coleman Hawkins, or Stan Getz. He has recorded with Tony Bennett, Johnny Mandel, James Taylor, Sheryl Crow, and Kenny Barron, to name but a few and has over 40 recordings to his credit.
Harry Allen will appear on stage with his trio. Emmy award winning jazz pianist Mike Renzi and bassist and Mose Allison sideman, Paul Del Nero.
This concert is just one entry in the ongoing Jazz In The Gallery Series. Learn more at thegalleryonmainfalmouth.com or on the gallery's Facebook page.
As I mentioned at the start, two of the season's first, big festivals are almost here, with many more just behind them.
Nantucket Book Festival 2019
This annual festival brings world-renowned authors, up-and-coming writers, and bibliophiles to the island to celebrate the written word. The 4-day spectacular includes over 40 different events, such as talks, panel discussions, signings, readings, and more.
This year's list of almost 30 guest authors includes such big names as Jill Abramson, Susan Orlean, Nathaniel Philbrick, and Elin Hilderbrand.
Best of all, most Nantucket Book Festival events are free!
Come meet your favorite authors and maybe also discover some new ones in Cape Cod! June 13th through the 16th, 2019 in downtown Nantucket.
Learn more at the book festival website. You can also check this upcoming Cape Cod event out on Facebook, Twitter, and Instagram.
Nantucket Film Festival 2019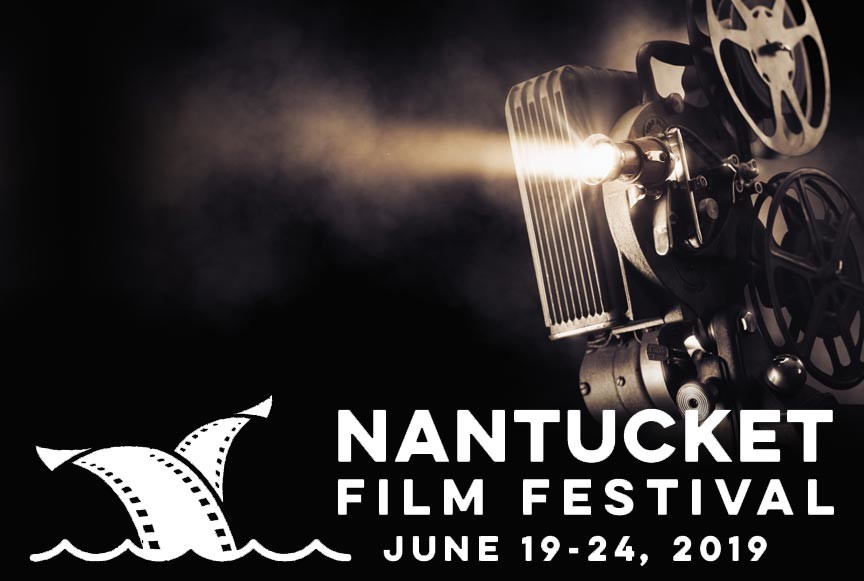 The 24th annual, Nantucket Film Festival follows close on the heels of the book festival; scheduled for June 19th through the 24th, 2019.
The 5-day festival focuses on screenwriting and this year promises an all-female focus for the Screenwriters Tribute. Intended honorees will include writer-producer Leslie Dixon and Saturday Night Live writers and performers Jane Curtin, Anne Beatts, Sudi Green, and Sarah Schneider.
This year's feature film lineup includes Richard Curtis and Danny Boyle's "Yesterday," Lulu Wang's "The Farewell," "Toy Story 4," "Vita & Virginia," "One Child Nation," and "Ophelia," among a great many others.
Nantucket Film Festival screens everything from musicals to dramas to comedies to documentaries, providing a wide range of options for all.
Learn more on the film festival website. You can also follow the film festival on Facebook, Twitter, and Instagram.
Cape Cod Lodging
The Captain's Manor Inn is a Cape Cod Bed and Breakfast located in Falmouth Village, just a short stroll from some of Cape Cod's best restaurants, shops, museums, and galleries. We offer 7 guestrooms with private baths set on over an acre of meticulously manicured gardens. Make your Cape Cod getaway the best it can be with a stay at The Captain's Manor Inn.