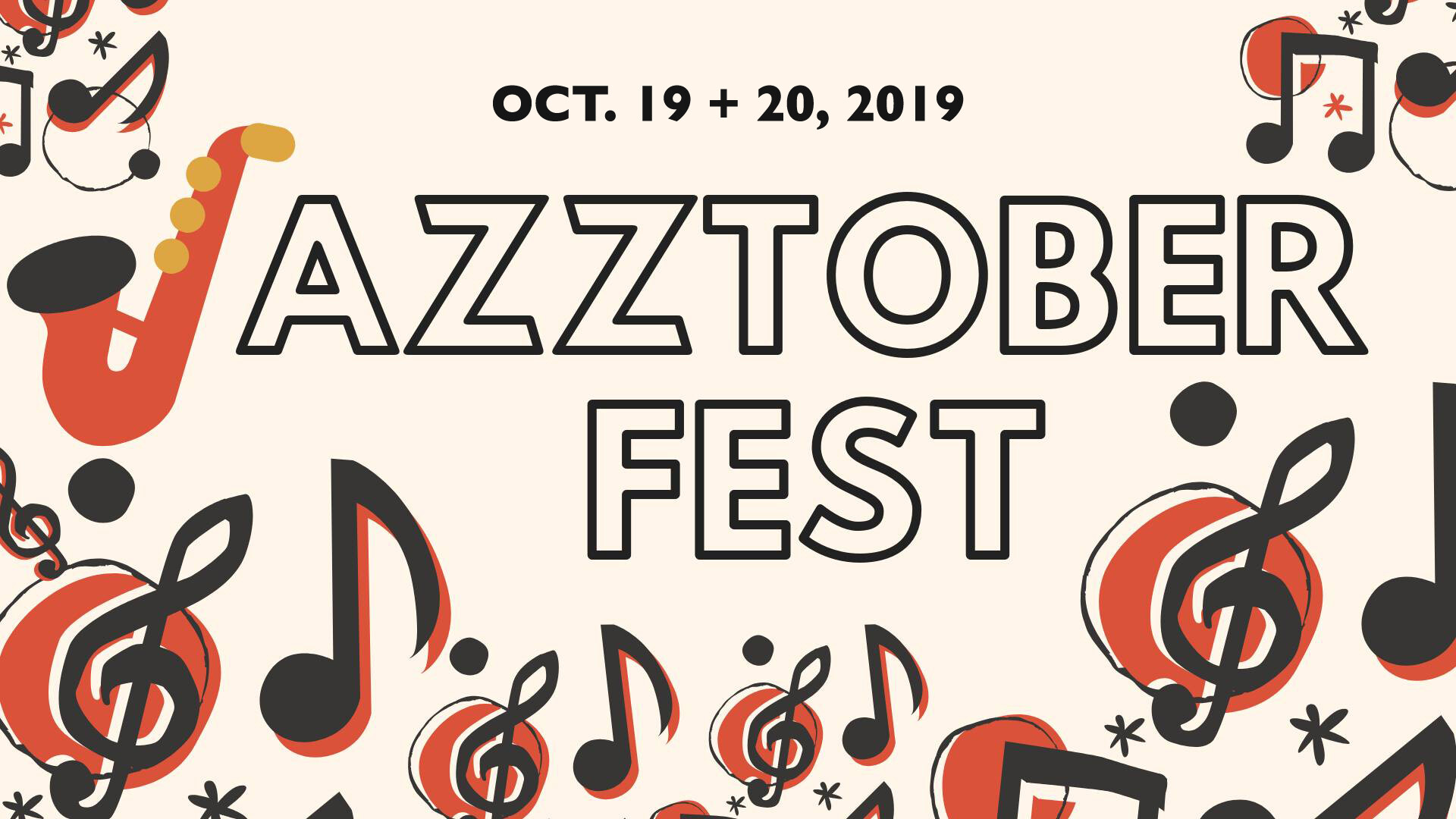 October is here and the fun continues with Falmouth Jazz Fest and the annual Martha's Vineyard Food & Wine Festival.  The 2022 Falmouth Jazz Fest series is scheduled for June 24, July 10, July 24, August 28 and October 1;  Plans for the 2022 Martha's Vineyard Food & Wine Festival, which celebrates the Island's rich tradition of farming and fishing, and local culinary talent, have not yet been determined.
There's always something fun to see or do on Cape Cod. We never tire of saying it because it never ceases to be true. October is an excellent case in point, with the Halloween holiday along with a myriad of associated – and totally separate – events to choose from. Two of the biggest are the annual Jazz Fest and Martha's Vineyard Food & Wine Festival.
Falmouth Jazz Fest 2019 – Jazztober!
October 19th and 20th
jazzfestfalmouth.org
If you like jazz, you'll LOVE Falmouth Jazz Fest. October means jazz in Falmouth, which explains why Jazz Fest is also known a Jazztober Fest!
All of downtown comes to jazzy life during Jazztober Fest!
There's the Jazz Stroll, with bands playing in shops, restaurants, and public buildings along Queen's Buyway and Main Street. These free performances feature staggered starting times so that you can attend one performance without missing another.
There will also be a Jazz Brunch, with musicians performing during Sunday Brunch at select restaurants.
Best of all, downtown businesses will be open during the festival, so you can eat or shop while you bop! In fact, Jazz Fest also includes a sidewalk sale and specials around town!
Specifics for Falmouth Jazz Fest 2019 are still being put together. Keep an eye on jazzfestfalmouth.org for updates.
Martha's Vineyard Food & Wine Festival 2019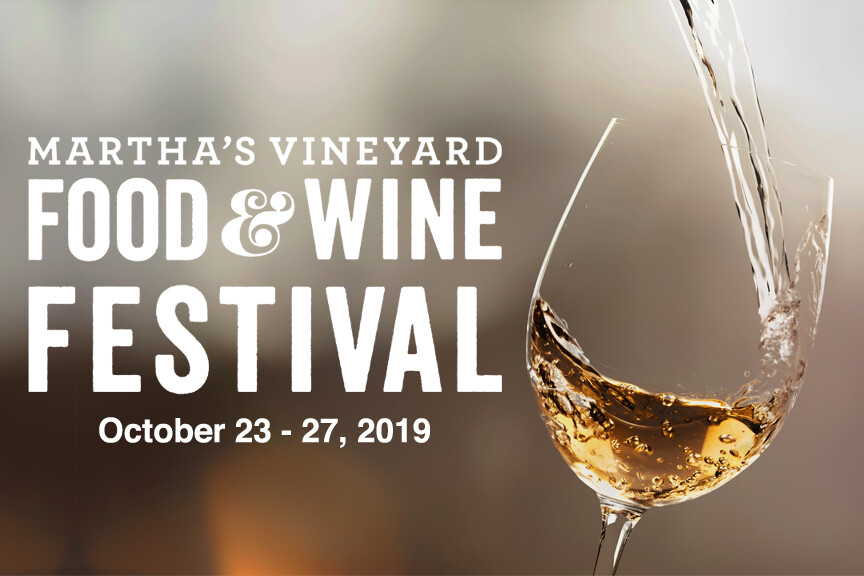 October 23rd through the 27th
mvfoodandwine.com
Get a true taste of Martha's Vineyard at Martha's Vineyard Food & Wine Festival 2019!
The annual Food & Wine Festival is the island's signature dining event of the year. The four day, four night festival will introduce you to local culinary talent, plus the farmers, fishers, and other providers they rely upon.
Wine dinners, oyster dinners, lobster dinners, wine tastings, seminars, special events, and so much more. 40 different special events to attend. See the full list on line and grab your tickets now before they all sell out!
Falmouth Lodging
Whatever you do and wherever you go on Cape Cod, The Captain's Manor Inn is here for you! Our Cape Cod bed and breakfast would love to be your New England home away from home. Come soak up our luxuriously appointed guest rooms and suites, top-tier amenities, park like grounds, and unbelievably scrumptuous breakfasts. And all within easy walking distance of the shops and restaurants in downtown Falmouth, MA.