Book your stay at this Inn    TripAdvisor review by KathyP
Outstanding! Don't let life pass you by, book your stay at this inn.
I can't articulate enough, this inn is outstanding!
From the moment you enter the property, a feeling of peace and tranquility are upon you.
The inn keeper Trish greets you with such warmth, you feel at home from the moment you step foot inside this heritage inn. The accommodations were beautiful, no amenity overlooked.
The inn keepers have placed great thought into all the little things to make your stay an enjoyable one. From sightseeing adventures, to dining recommendations, Trish is there to assist. One of the inn's staff Marita is a lovely woman, there to greet you with such warmth and friendly hello each day 🙂
Each morning a hearty, delicious breakfast prepared by Kevin the inn keeper awaits you. You certainly won't be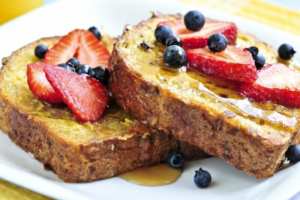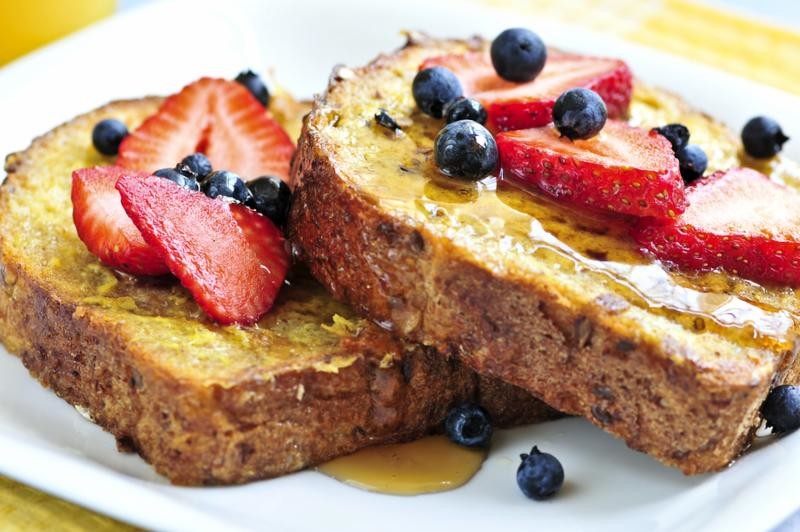 disappointed or leave the table hungry! The surprise of the freshly baked afternoon treat upon your return from a day exploring the Cape awaits you. We certainly looked forward to these delicious treats each day of our six night stay.
Enjoy an afternoon glass of lemonade from the kitchen or uncork a bottle of your favorite wine to enjoy on the wrap around deck. As you sit in one of the comfortable chairs, enjoy the quiet sounds of birds chirping, bunnies hopping across the front lawn. Or if you prefer, stroll to the vast back yard, lie on a lounge chair soak up some afternoon sun. If you seek shade sit under the covered gazebo and admire the beautifully landscaped yard. You won't be disappointed, in fact I imagine like me you will be anticipating your next visit.
The property is located on Main Street, literally a two minute walk into the shop lined street of Falmouth. There are several eating options for your choosing. The people of Falmouth are warm and welcoming. Find yourself lost? Not to worry–one of the residents will gladly assist and set you on your way.