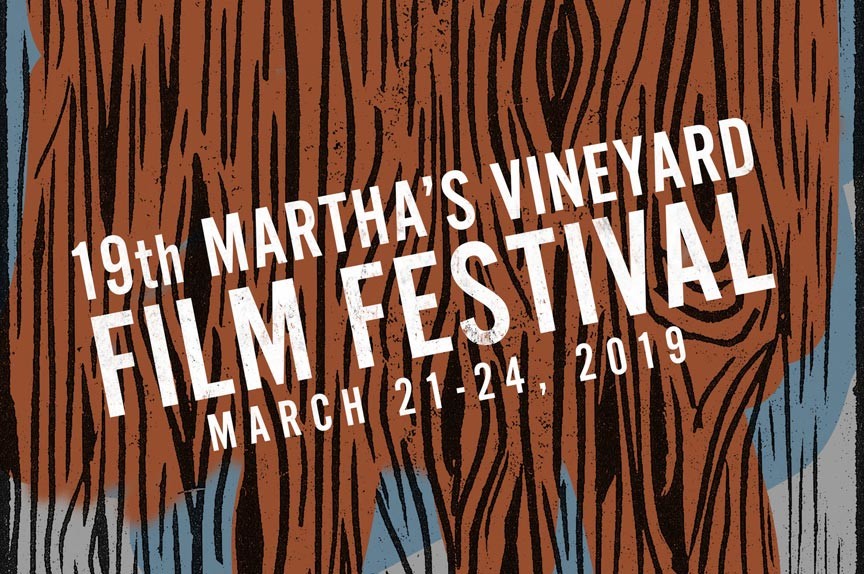 Attention movie buffs and film fanatics: the 2019 Martha's Vineyard Film Festival is just around the corner, March 21st through the 24th, and anticipation for this popular, annual event is mounting.
The festival just seems to get bigger and better each year, no mean feat at 19 years and counting. Thousands attend, fans and filmmakers alike. Amy Schumer, Spike Lee, Maggie and Jake Gyllenhaal, Noam Chomsky, former Secretary of State John Kerry, and many other stars have graced the festival stage.
Who knows what stars and surprises 2019 will bring?
Each year brings a wide selection of independent, international films: from inspiring documentaries to romantic comedies, animated shorts, and much more. No matter what kinds of films catch your attention, you'll find many examples at the festival.
More Than Just Movies
Martha's Vineyard Film Festival is a cinematic celebration of independent movies from around the world – but that's not all. It also offers engaging workshops for all ages. Are you an aspiring actor or filmmaker? Get tips at the festival from the pros who know.
One newer festival tradition is post-screening fireside chats following select features. These intimate sessions allow festival goers and movie makers alike to discuss the film. One of the festival's core goals has always been screening films that spark discussion, debate, and action.
The festival also provides a chance to sample some of the island's best culinary offerings. With so many stars and guests, the islands chef's and restaurants always outdo themselves and spoil all who attend. The festival also inspires local art installations, and musicians who provide lots of local color to the festival.
2019 Martha's Vineyard Film Festival
March 21st through the 24th, 2019
While the schedule for the 2019 Martha's Vineyard Film Festival has not been released yet, it soon will be. More information about the festival is available online at tmvff.org. Follow the festival on Facebook or Twitter for up-to-the-moment updates.
Tickets for the 2019 Martha's Vineyard Film Festival will go on sale March 4th at 12:45pm. If you hope to go, I'd get them sooner rather than later.
Martha's Vineyard Film Festival Lodging
Like tickets, accommodations in the area become a real premium during the festival.
If you find yourself in need of Cape Cod lodging, look no further! The Captain's Manor Inn is just a hop, skip, and a jump away from Martha's Vineyard. Make the most of the festival during the day then come back to your cozy room at the inn at night! We'll be happy to help you make the most of your stay and the festival. Book your stay at our Falmouth B&B today.