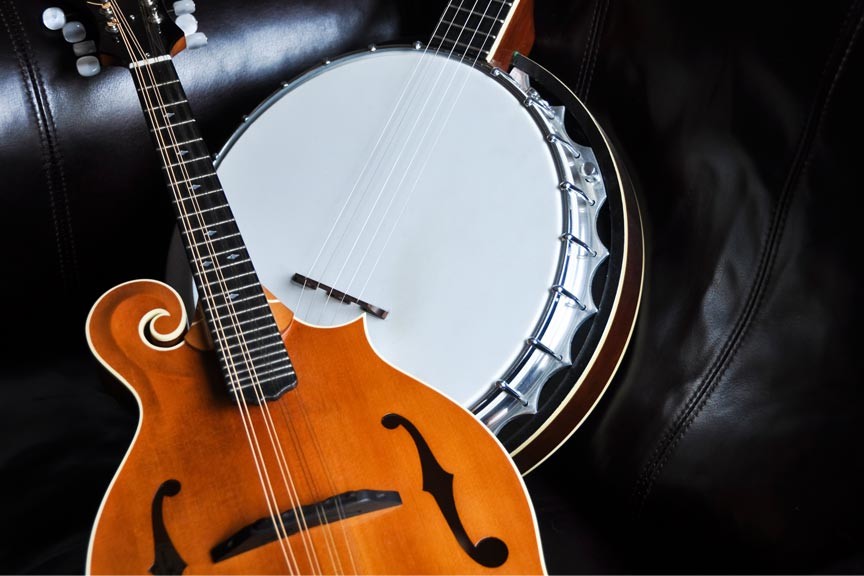 Music lovers rejoice! The summer's entertainment continues at Highfield Hall and Gardens with Bluegrass Under the Tent on August 11th and Woods Hole Jazz presenting The Alan Broadbent Trio on August 25th, 2019.
Readers of the Captain's Manor Inn blog may have noted that Highfield Hall and Gardens is a regular topic of interest. This is not because we have any special agreement or owe them any favors. The simple fact of the matte is that Highfield Hall hosts a seemingly endless variety of exciting, high quality events.
These include seasonal art exhibitions, concerts, culinary classes, nature walks, garden presentations, tours, and more. The historic 19th-century mansion serves as a cultural center for the area. The Hall is open to the public from April 15th to October 31st. The grounds may be visited daily, year-round, from dawn to dusk.
Best of all, the lush and historic 19th-century mansion and estate is located right here in town, less than 5 minutes drive from our Falmouth inn.
Bluegrass Under the Tent 2019
If you love bluegrass music you do not want to miss the 8th annual return of the annual Highfield Hall Bluegrass Festival! August 11th from 2pm to 6pm.
Bluegrass Under the Tent (previous year's festivals were known as "Bluegrass On The Lawn") is a free, family concert. This year's headliner is the progressive folk act, Honeysuckle. Honeysuckle blends older influences and traditional instrumentation with modern effects and inspiration for a foot-stomping good time.
Bring a blanket or chairs to spread out on the grass. You can also bring along your own picnic or enjoy offerings from such vendors as Barking Claw, The Ice Cream Lady, or Cape Cod Beer.
Later in the month, Highfield Hall switches the musical gears to jazz with the Alan Broadbent Trio.
The Alan Broadbent Trio at Highfield Hall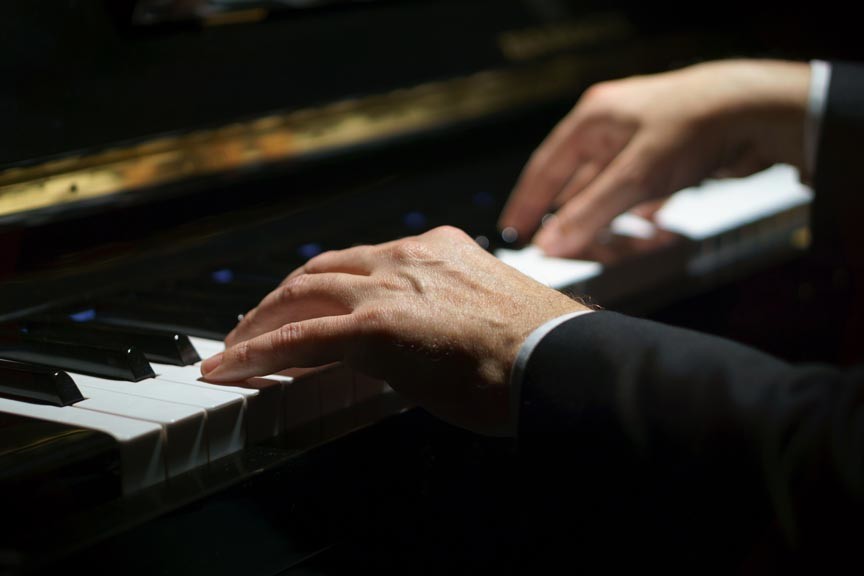 Woods Hole Jazz presents the Alan Broadbent Trio at Highfield Hall from 4pm to 6pm, August 25th, 2019.
Alan Broadbent is a two-time Grammy Award Winning jazz pianist, arranger, and composer. He began his career as pianist and arranger for Woody Herman before forging a musical relationship with singer Irene Kral. Broadbent has also worked with Nelson Riddle, Johnny Mandel, Natalie Cole, Shirley Horn, Diana Krall, Glenn Frey, Paul McCartney, Benny Goodman, Zoot Sims, and a great many others.
The Alan Broadbent Trio includes Don Falzone on bass and Billy Mintz on drums. Tickets are $40 and bound to sell out fast, so you'll want to get yours soon, if you hope to attend.
Highfield Hall & Gardens
56 Highfield Drive, Falmouth, MA 02541
Learn more at the Highfield Hall website.